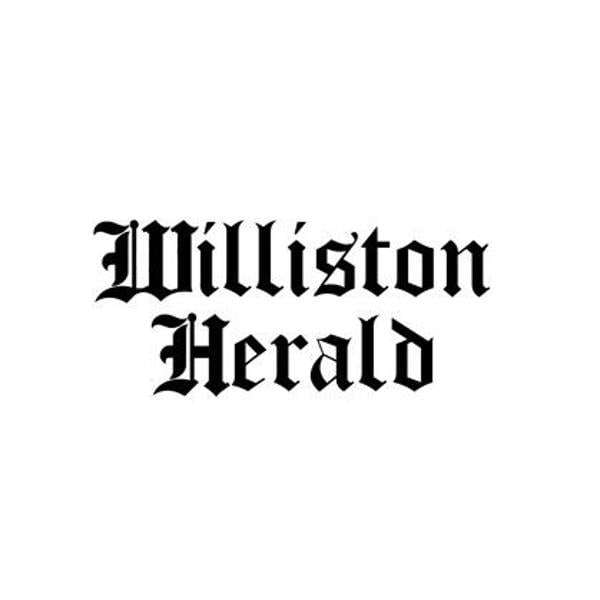 Entertainment Inc! is ready to get back on stage, celebrating the theater company's 40th anniversary with its upcoming season.
While Inc! had planned to have a season in 2020,the COVID pandemic forced the company to shelf those plans. This year, the hometown theater group is looking forward to opening the curtain once again, with four shows planned for the anniversary season.
"Everybody is very excited to get back on stage," Inc! board member B. Michael Quale told the Williston Herald. "And we hope people are ready to come back to the Armory and take advantage of live theater on stage."
The season kicks off in October with the Tony award-winning Broadway show, "Vanya & Sonia & Masha & Spike." The show will be directed by longtime Inc! member Jack Dyville, with auditions coming up on Aug. 15 and 16. The play tells the story of siblings Vanya and Sonia, adopted siblings trying to live a peaceful life in Pennsylvania, when movie star sister Masha returns unannounced with her new 20-something "friend," Spike.
"It's probably the biggest comedy to hit Broadway in the last 10 years," Dyville said. "It's a very dry and witty humor, but it's hysterical, it really is. Like the tagline says, the show puts the 'fun' in 'dysfunctional.'"
Dyville is holding auditions from 6:30 to 8:30 p.m. on Aug 15 and 16 at the Old Armory.
Inc! gets into the holiday spirit for their next show, "I'll Be Home For Christmas", in December. The holiday musical tells the story of the start of WWll after the attack on Pearl Harbor on December 7, 1941 and features pop musical standards classic Christmas Carols of the time.
February is a Valentine's triple threat with Inc!'s production of "What's Love?", collection of three one-act plays by three playwrights, featuring three directors and three casts.
The season rounds out in April, with Inc! taking on the long sought after and much celebrated musical, "Chicago."
"We've really been looking forward to putting on Chicago for a long time," Quale said. "We had hoped to do it last year, but we're going to give it another shot for this season."
Quale said the 40th anniversary will be celebrated throughout the season with each show, and encourages patron to follow Entertainment Inc!'s social media and website to stay up-to-date on all the latest happenings.
"We'll be celebrating with our season, and with some special events planned with the shows themselves." He said.