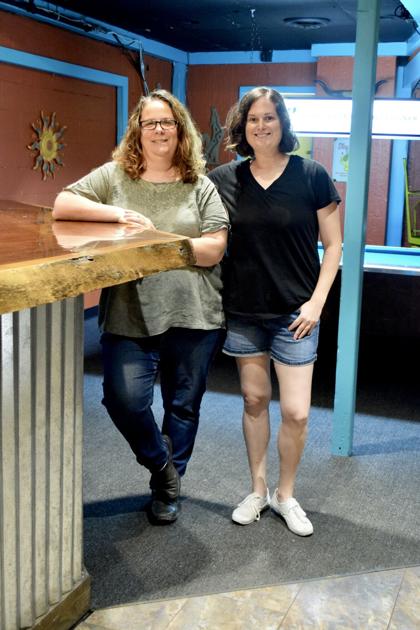 ST. ALBANS CITY – Whether it's a drag show, an anniversary party or a Sesame-Street themed celebration, downtown event space The Depot is ready to host your event.
"A depot is a gathering space, so with the history of the railroad in town, I thought the name was kind of fitting," said owner Shannon Smith. "We really wanted to mix it up here so a variety of people can enjoy the space."
Like many establishments, Smith's restaurant Nelly's and the connected event space at 50 Kingman Street were shut down on St. Patrick's Day of last year due to the pandemic, halting the announcement of the rebranding of their space until now.
Tuesdays are Trivia Night and Thursdays are for karaoke and line dancing. A Depot Launch Party will be held Sept. 25, according to its website.
A Burlington native, Smith said she saw and heard about friends travelling south to Burlington to see comedy shows and concerts. She rebranded the sister-space as a place to host events and parties in order to bring more entertainment culture to Franklin County.
Smith teamed up with local events planner Lauren Warshofsky to rebrand the space, change up the lighting and renovate the bar to separate the Depot from Nelly's as its own entity.
The Depot is rentable for $25 per hour if catering from Nelly's kitchen is included and $50 if there is no catering at the event, Smith said.
The space is available any day of the week provided it's not already booked and can even provide an in-house disc jockey for rent, Smith said.
Smith said she admired the work of local artist Jon Young and was inspired by the style of her former restaurant at 30 South Main Street called La Casa.
Bright, colorful portraits of Dia de los Muertos skulls and dancing skeletons adorn the walls, and a giant Grateful Dead skull peers out from the walls of The Depot under industrial-style lighting.
The Depot venue previously hosted parties, dances and even adult proms when it was associated with Nelly's, and most recently served as additional seating to adhere to COVID-19 seating distancing, Smith said.
All events are welcome for booking and Smith and Warshofsky are already booking out the space into 2022, but there are some restrictions to customized events.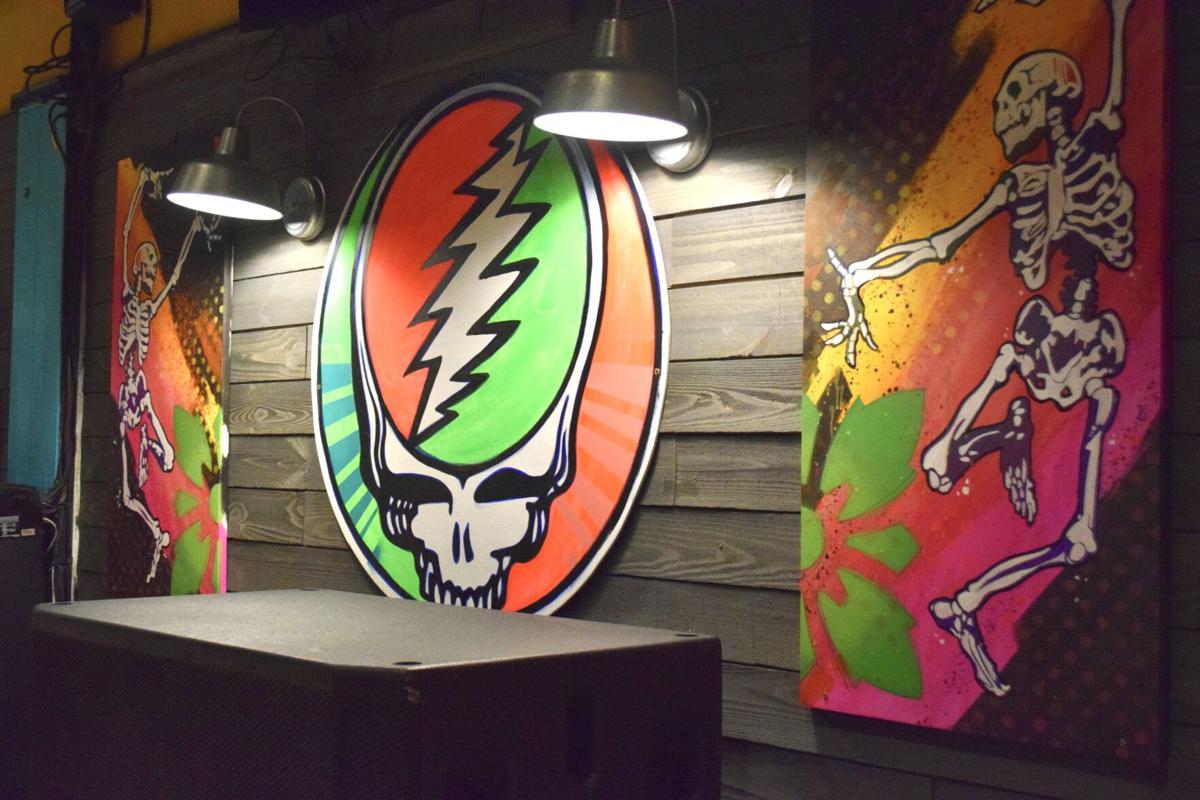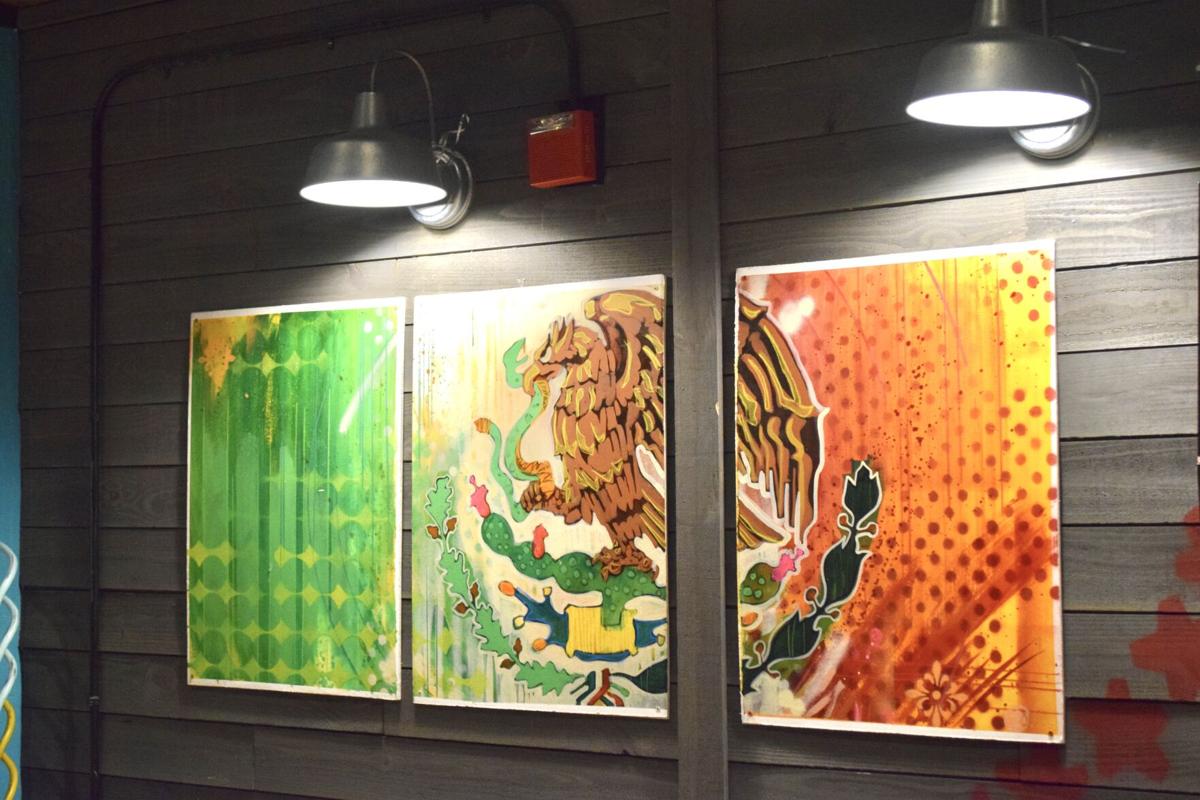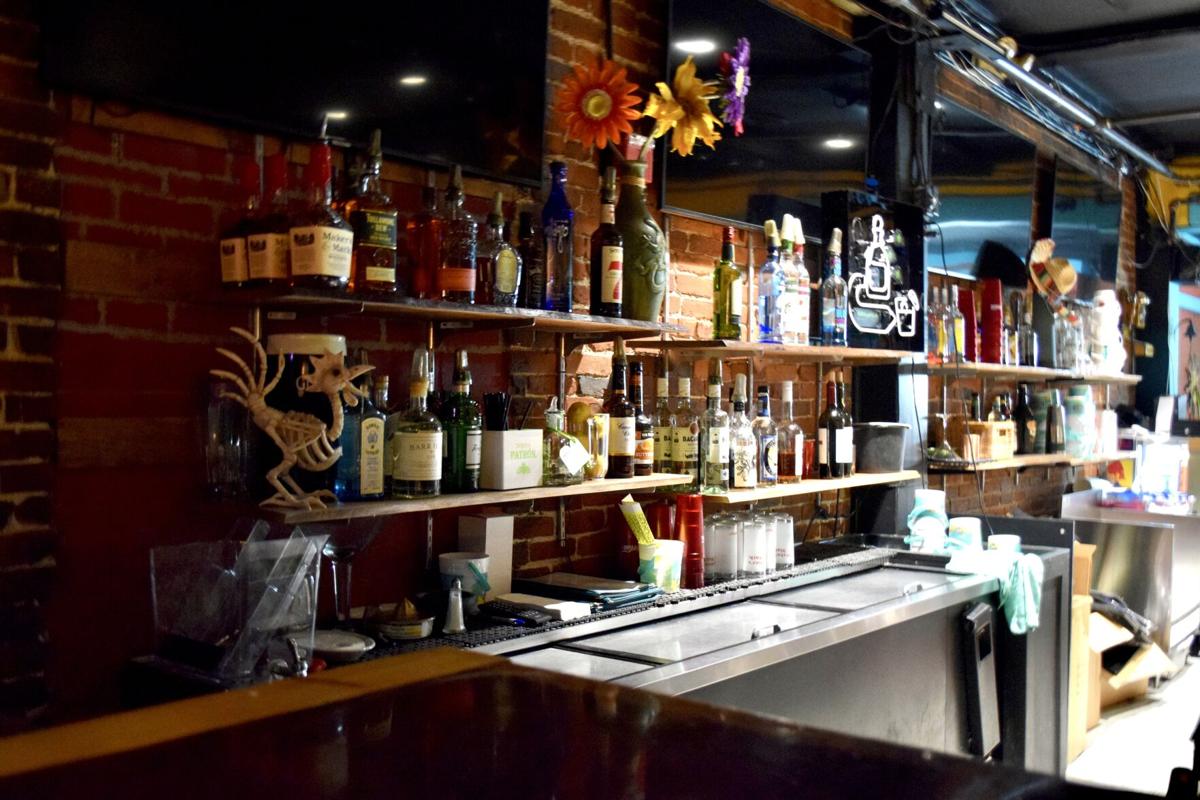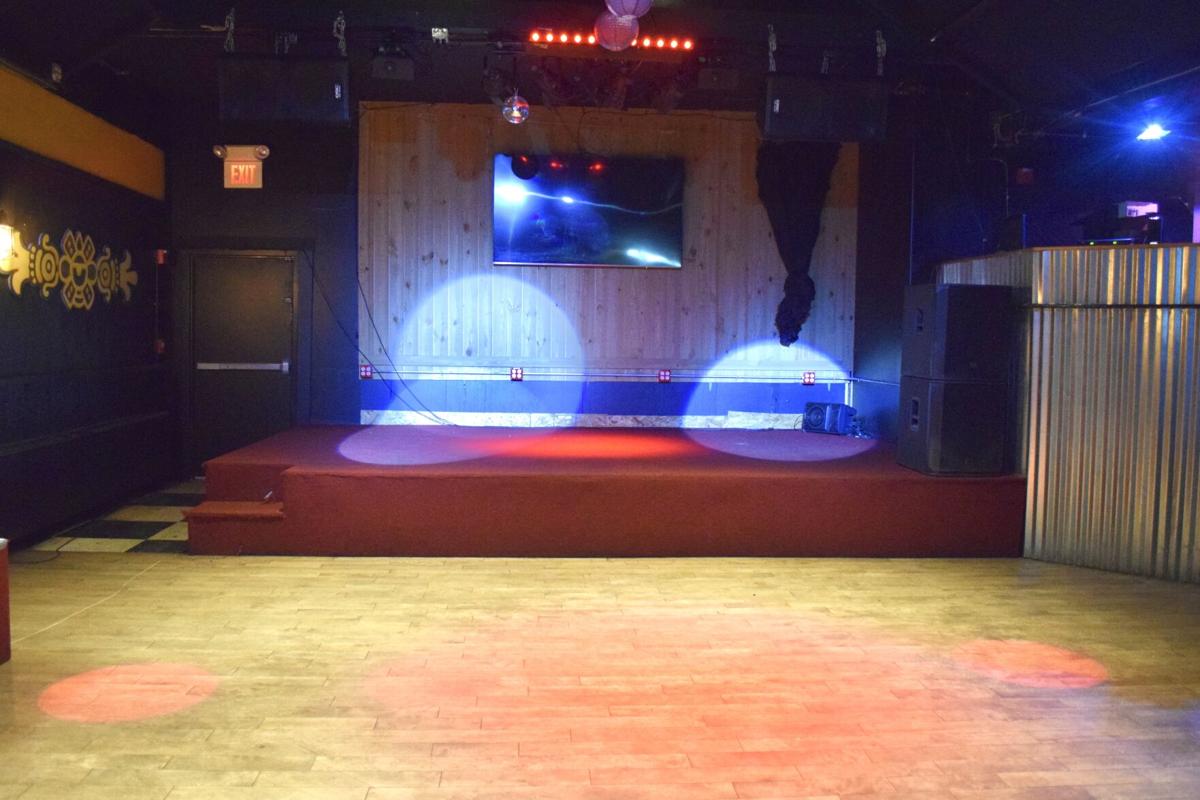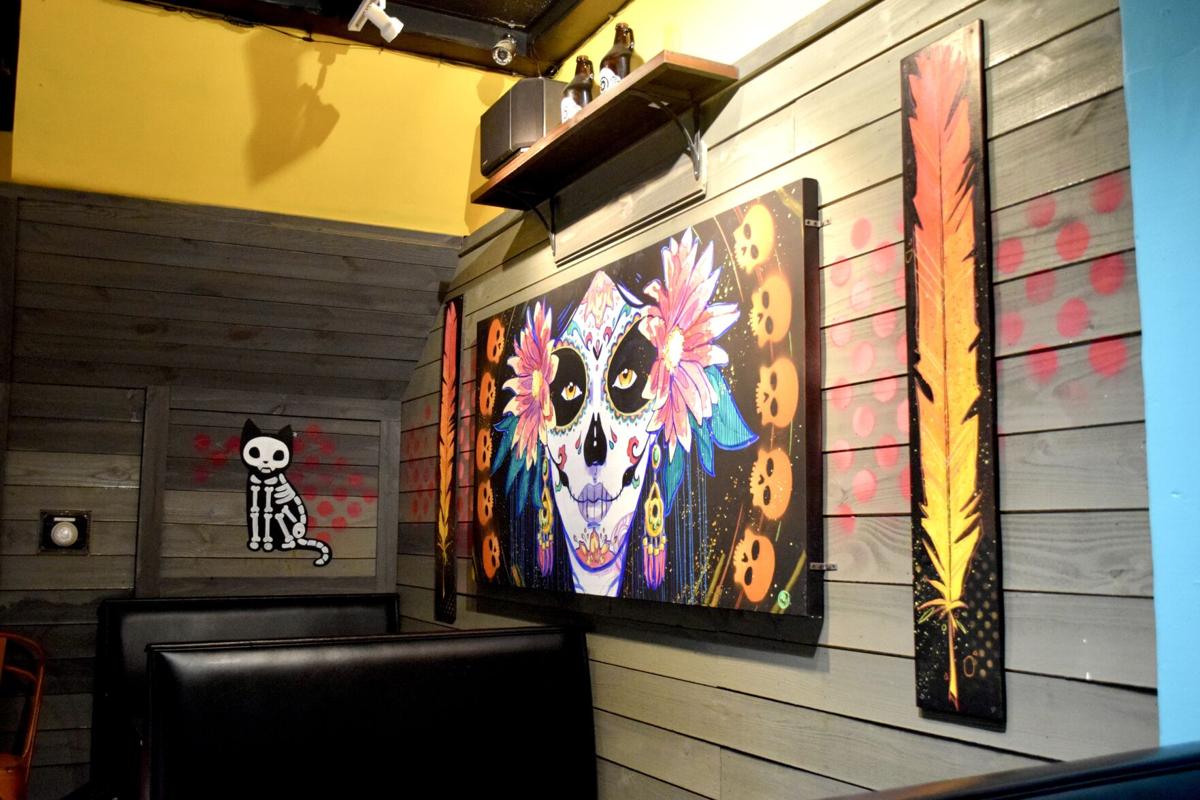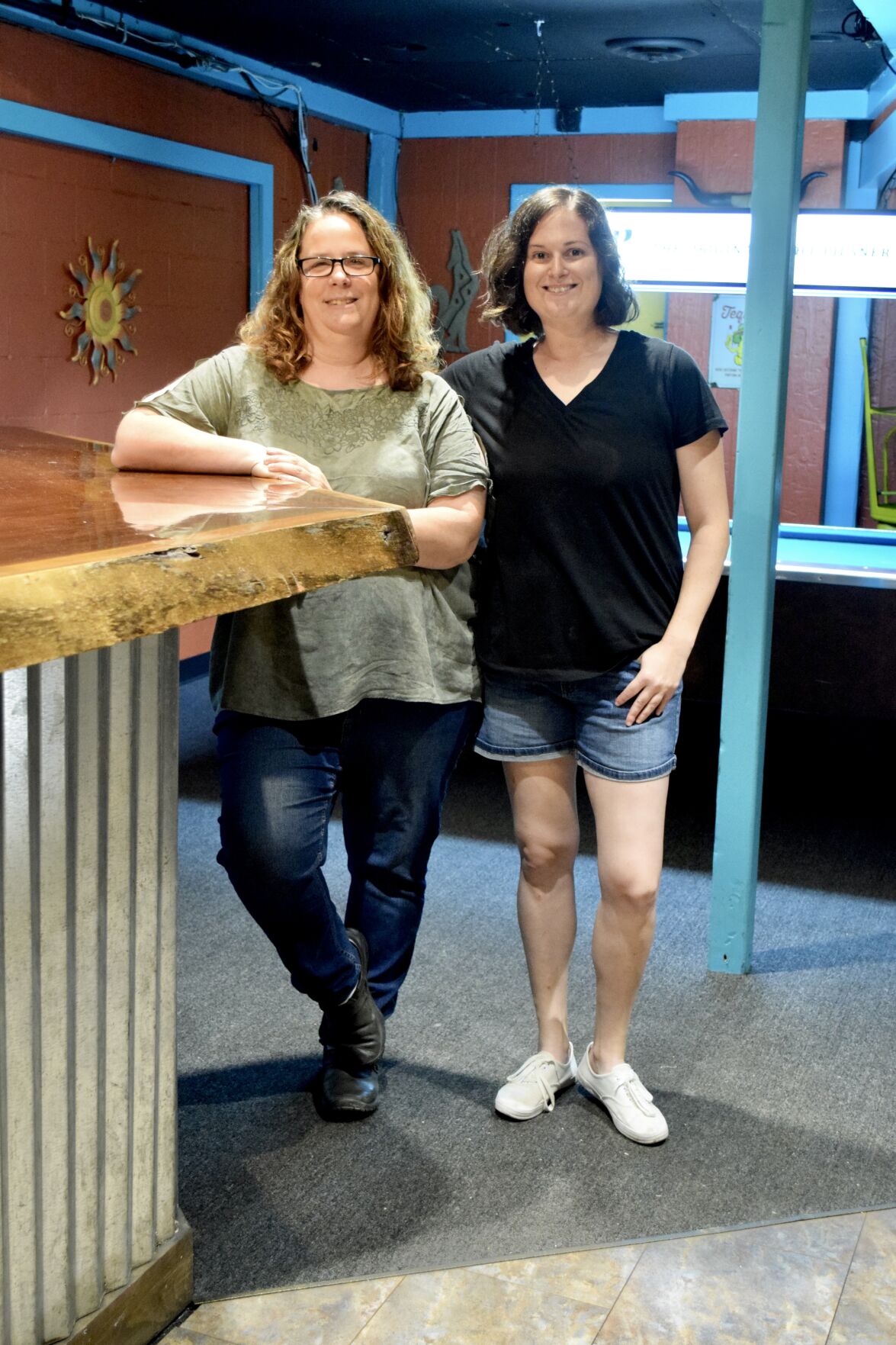 "There's a $100 confetti fee," Smith said. "We end up finding confetti from years ago, and it's still around."